If our morning newsletter references didn't give it away, I'm going to share a big secret today: We are a coffee powered organization here at the Beacon. Today we're here to share five spots that keep the Beacon fueled.
Good Cup Coffee Co., 105 N. Trade Street (at the Farmer's Market and pop-ups elsewhere). The Chopas family makes delicously unique coffee drinks you won't find anywhere else in the area. It counts as a meeting to follow Norah around while she does her weekly shopping, right?
3016 Weddington Rd #600. We've had more than one meeting here. The vibe is cozy and the staff is friendly, and the coffee isn't pretentious.
Photo via Dilworth Coffee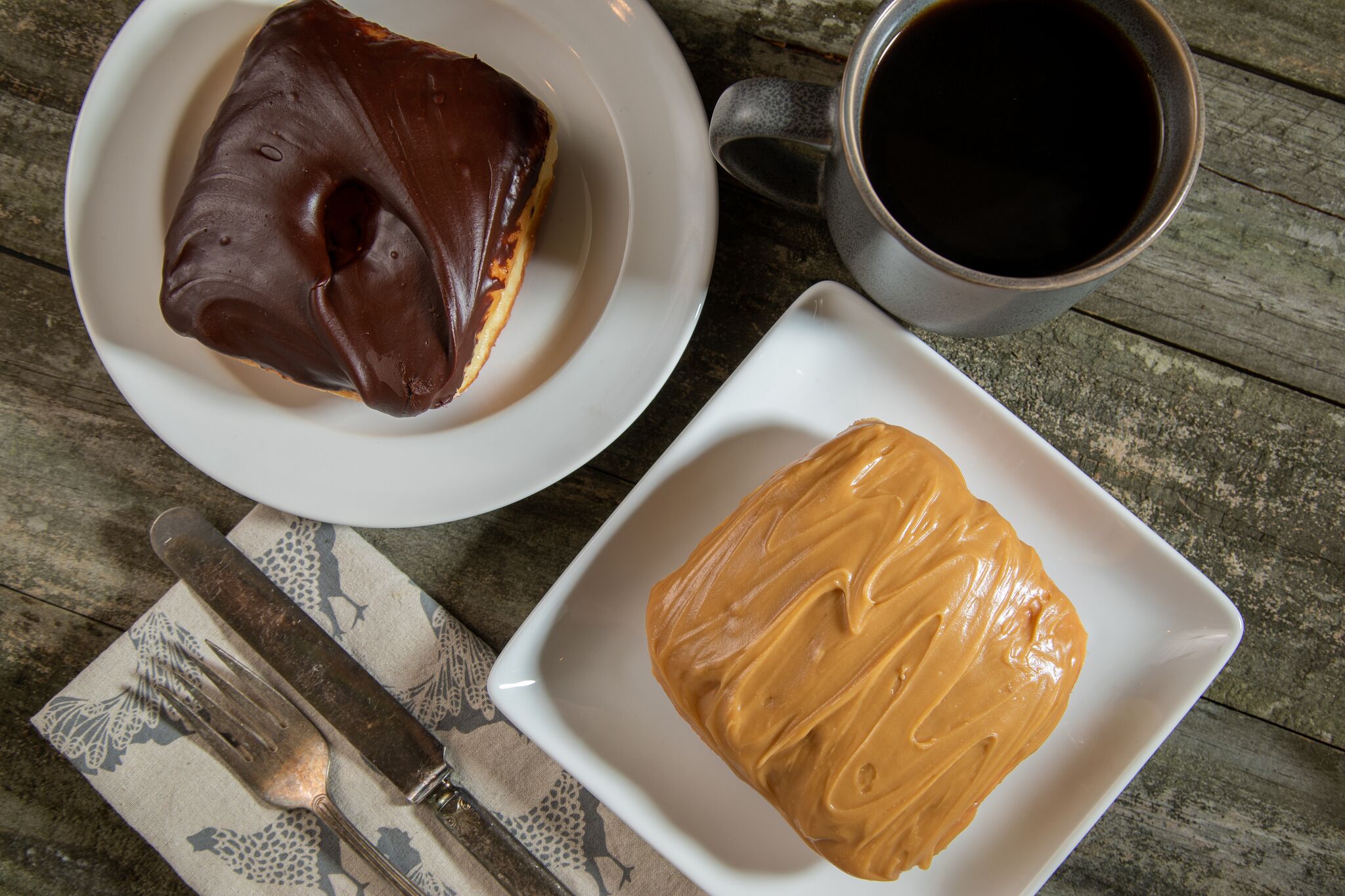 Your Mom's Donuts, 11025 Monroe Rd, Ste F. Another spot where we often meet, lots of room, not too loud, and the coffee is great. Plus: donuts.
Photo via Your Mom's Donuts
Magnolia Coffee. Their tasting room is in Matthews but isn't open to the public yet, so head on over to Baked Well (10915 Monroe Rd ste D) to try a cup. It's a good excuse to have a cookie for breakfast with your coffee.
Photo via Magnolia Coffee
Brakeman's Coffee, 225 N. Trade Street. Who doesn't love Brakeman's? It's tough to find a table sometimes, so we get the coffee to go and find another spot in Matthews to catch up on all things Beacon.