This #FiveForFriday Morning Minute News Round Up is for the week of February 4 through February 8, 2019.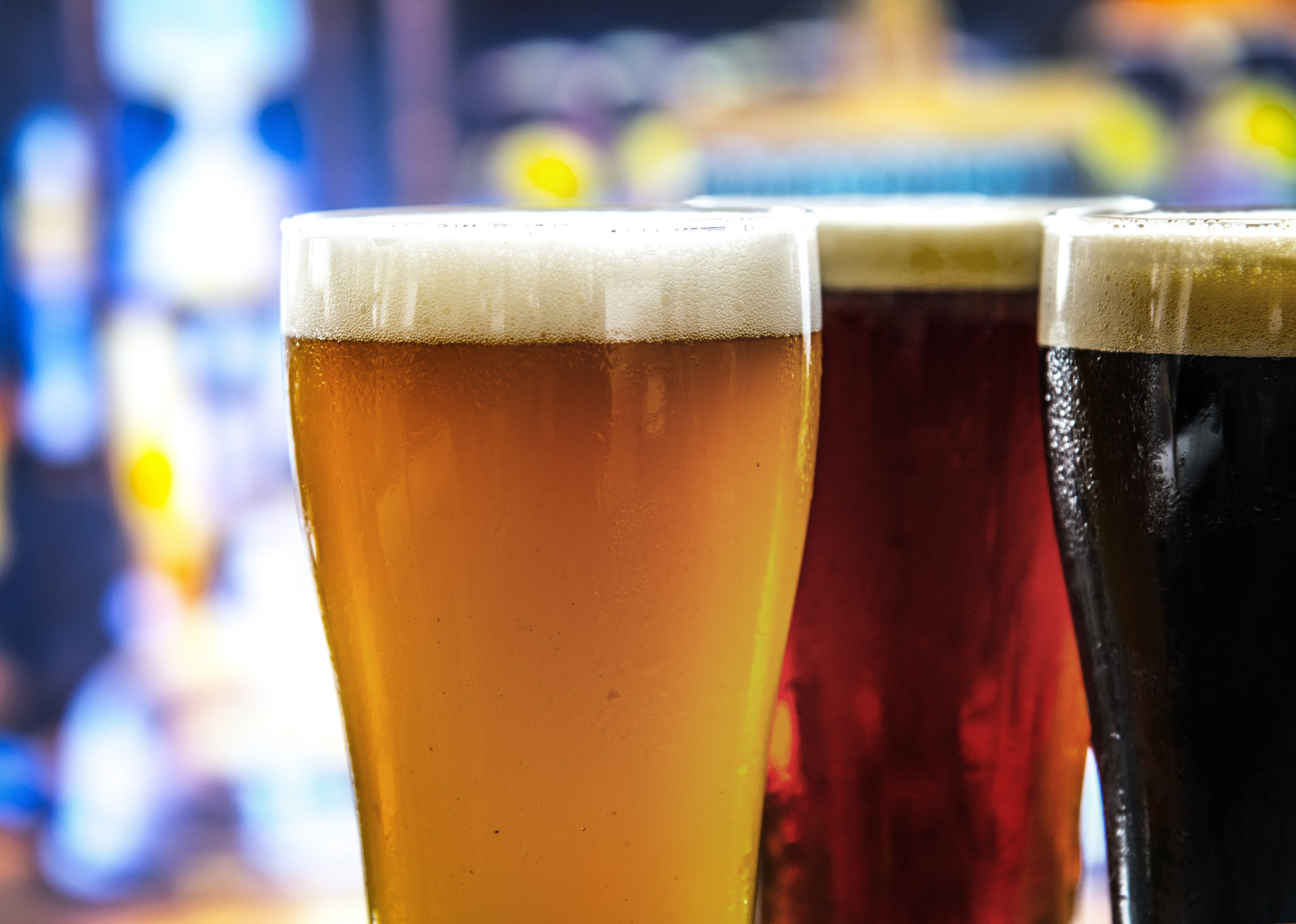 News Around Town: Seaboard Brewing, downtown Matthews craft beer brewer and wine bar, participated in Queen City Brew Festival this past weekend. Seaboard took just a little luster out of the Queen's crown by bringing the Best in Show award home to Matthews.
One Good Thing: Beloved Beacon writer Cyma Shapiro is a finalist in #QueenCityPodQuest, a contest sourcing WFAE's next local podcast. Cyma's podcast project, "Women Speak," will be a weekly talk radio show dedicated to interviewing women in area (from the well-known to the unsung heroes), talking about real issues facing women in the #CLT. Voting begins today and runs through February 17. The proposal with the most votes wins. Please support Cyma and vote for "Women Speak".
News Around Town: Many of us leave limbs and bagged leaves at the curb for waste pick up. If pick up is delayed or if you have more yard waste than the town's service collects (20 bags per week), you can take it to Compost Central (140 Valleydale Rd., Charlotte). This Mecklenburg County facility accepts leaves, grass clippings, and brush (should be unbagged or in clear or paper bags); clean pallets less than 5' in length; limbs and bamboo less than 5' in length; and logs over 5 inches in diameter. Curbside collection will not accept logs over five inches diameter. Other no-nos include food waste; yard waste with items contaminated with paint, plastic, or metal; tree stumps, large root balls, sod, or dirt. Root balls smaller than a basketball are acceptable.
News Around Town: Friday (February 8) is time once again for Carmel Baptist's Joy Prom - a full-scale prom for the special needs individuals in our community. Partnering with other nonprofits (For Charlotte, Joni & Friends, among others) will allow the event to host 400 guests with an additional 600 volunteers to make the evening go smoothly. This Friday expect traffic delays at Reverdy Lane and Highway 51 between the hours of 5:30 and 6:45 for the arrival of participants.
News Around Town: "Tank Town: A Good Place to Live" opens next week (February 16) at the Matthews Heritage Museum, 232 N. Trade Street. On display will be a year's worth of research and findings about Crestdale, a portion of Matthews formerly known as Tank Town. The area, settled by freed slaves and post-Civil War freedmen. Learn how the area was settled by former slaves and freedmen after the Civil War, about the segregated schools, and the significant community organizations of the neighborhood.
Open Thursday – Saturday from 10 a.m. to 4:30 p.m. Entry fee: $4 for adults, $2 for children 10 to 17, and Free under 10. The first Saturdays of the month are free.