This #FiveForFriday Morning Minute News Round Up is for the week including September 3 through 6, 2019.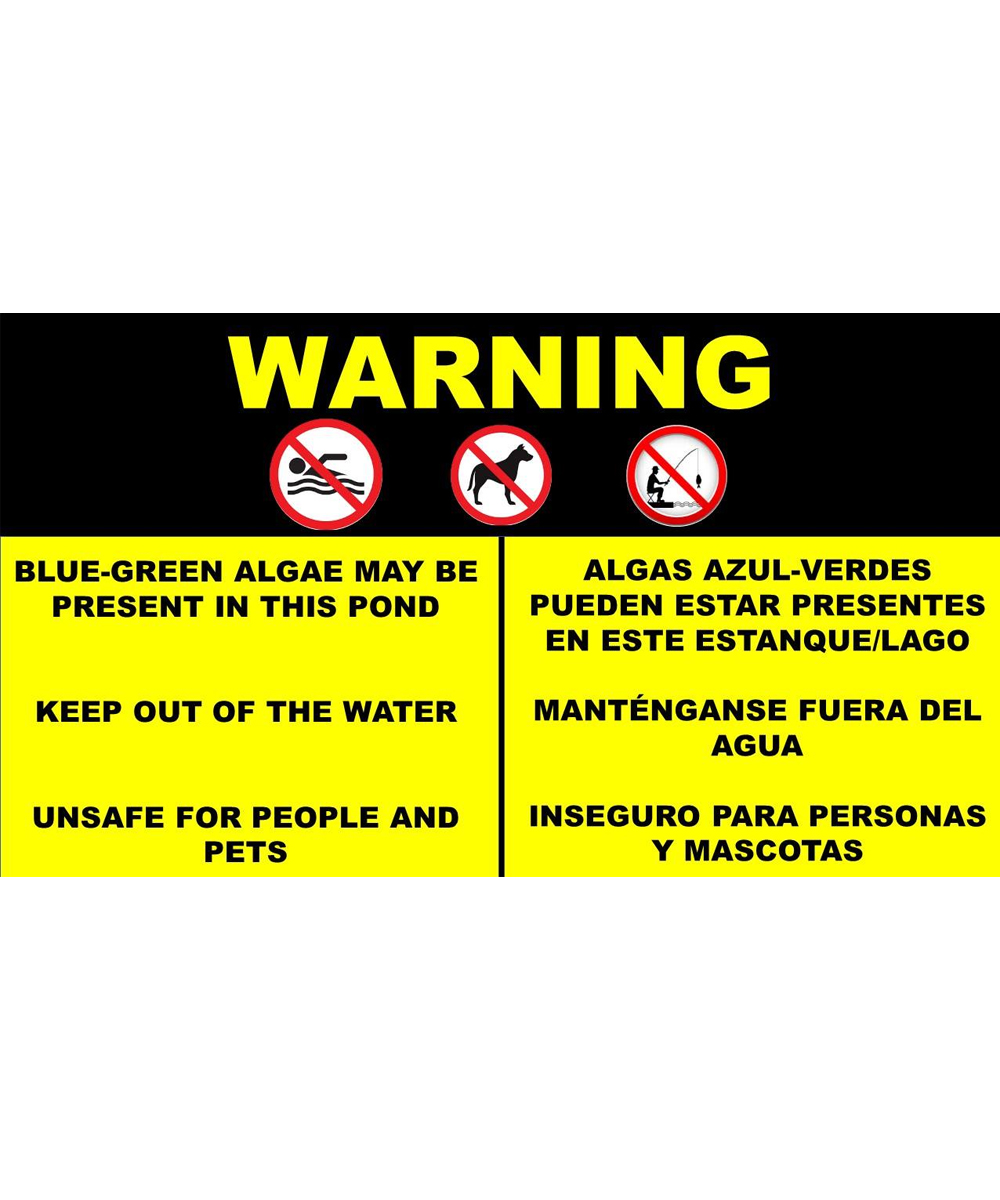 News Around Town: We reported two weeks ago to be careful about algae; at the time, there were no confirmed instances in Matthews. Last week it was announced that the highly-toxic cyanobacterial algal bloom was detected in the Squirrel Lake pond. It is essential to observe the "No Swimming" signs. Please keep pets out of the water.
News About Town: The Pita Kebab property sale took a sharp left when the financial schedule was put to the vote. Rather than creating a payment schedule, the Board voted 6-1 (Higdon opposed) to schedule an appraisal on the property. Currently, the town states the property could be redeveloped or become parking, but has no immediate use of the property. Council deferred the payment schedule decision until September 9.
News About Town: Jazz fans rejoice! This winter, Parks and Rec will host a Cool Vibes Winter Music Series in the Fullwood Theater at the Community Center. The cool vibes will be especially strong during the concerts when the Community Center becomes a speakeasy, with era-appropriate decor and staff dressed in 1920s apparel. No need for bathtub gin, you can purchase beer and wine. The two scheduled dates are January 10 and March 13, 2020.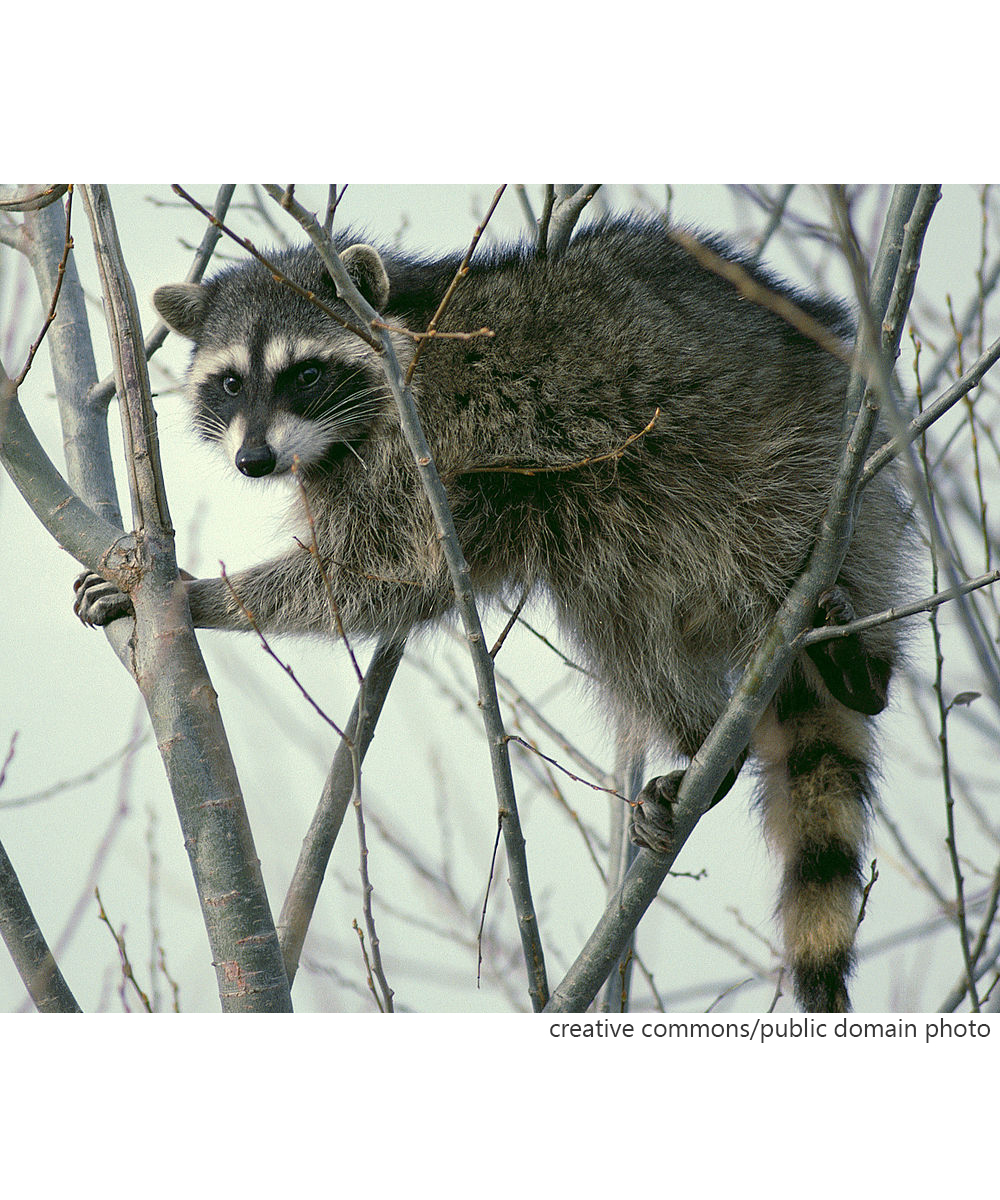 News About Town: This past Tuesday evening an aggressive raccoon was reported on the 2700 block of Briar Trail Ct. (near Matthews Charter Academy). The raccoon was removed by animal control and later tested positive for rabies. So far, there have been no reports of human exposure. If you or a pet may have come into contact with the rabid rascal, call the Mecklenburg County Health Department immediately at 704-614-6512 or 704-589-3242. If your pet is not up to date on its rabies vaccine, Charlotte-Mecklenburg Animal Control offers free rabies vaccine clinics the second Saturday of every month.
According to the NC Department of Public Health, there were 14 cases of rabies in 2018, and eight confirmed cases in 2019, including a rabid cat found near Novant Hospital Matthews.
News Around Town: This news bit we're hoping is no longer relevant by publishing time. A Matthews teen is missing, and Matthews Police want your help in finding her. 15-year-old Vanessa Romero was last seen yesterday morning at her home on Ablow Dr. in Matthews.
According to the police, she is an Hispanic female, 5'08" tall, weighing approximately 200 lbs., with dark red hair, and brown eyes. She was last seen wearing a black tank top, a long black knit sweater, grey spandex shorts, and black air Jordan shoes with silver and pink on them. She could be in the Union County area riding in a white 2013 Honda Accord (four-door) with a North Carolina registration plate number of FJL-7670.
If you see Vanessa, please call 704.847.5555 or 911.