This #FiveForFriday Morning Minute News Round Up is for the week of January 13 through 19, 2019.
The Federal Transit Authority awarded The City of Charlotte a $920,000 grant for planning the proposed LYNX Silver Line. The Silver Line, a CATS project, is a light rail extension from Gaston County through Matthews to Union County. The budget for the total project is expected to be $1 billion.
This Saturday, January 19, is Coffee With a Commissioner at the Levine Senior Center, 1050 Devore Ln., from 9 to 10 a.m. Stop by, ask some questions, chat about Matthews, and learn more about the goings on in our town.
If you're curious about Town Council meetings but have to get dinner on the table and kids in bed, it's now possible to have your municipal cake and eat it too. The Town has started posting audio to the website. Find the audio file link posted beside the agenda as soon as the file is available, which will usually be a day or two after the meeting. Click audio, close your eyes and feel whisked away to the Council dais. Still want the visuals? Keep an eye on the Town's YouTube Channel. There will be more videos in the near future.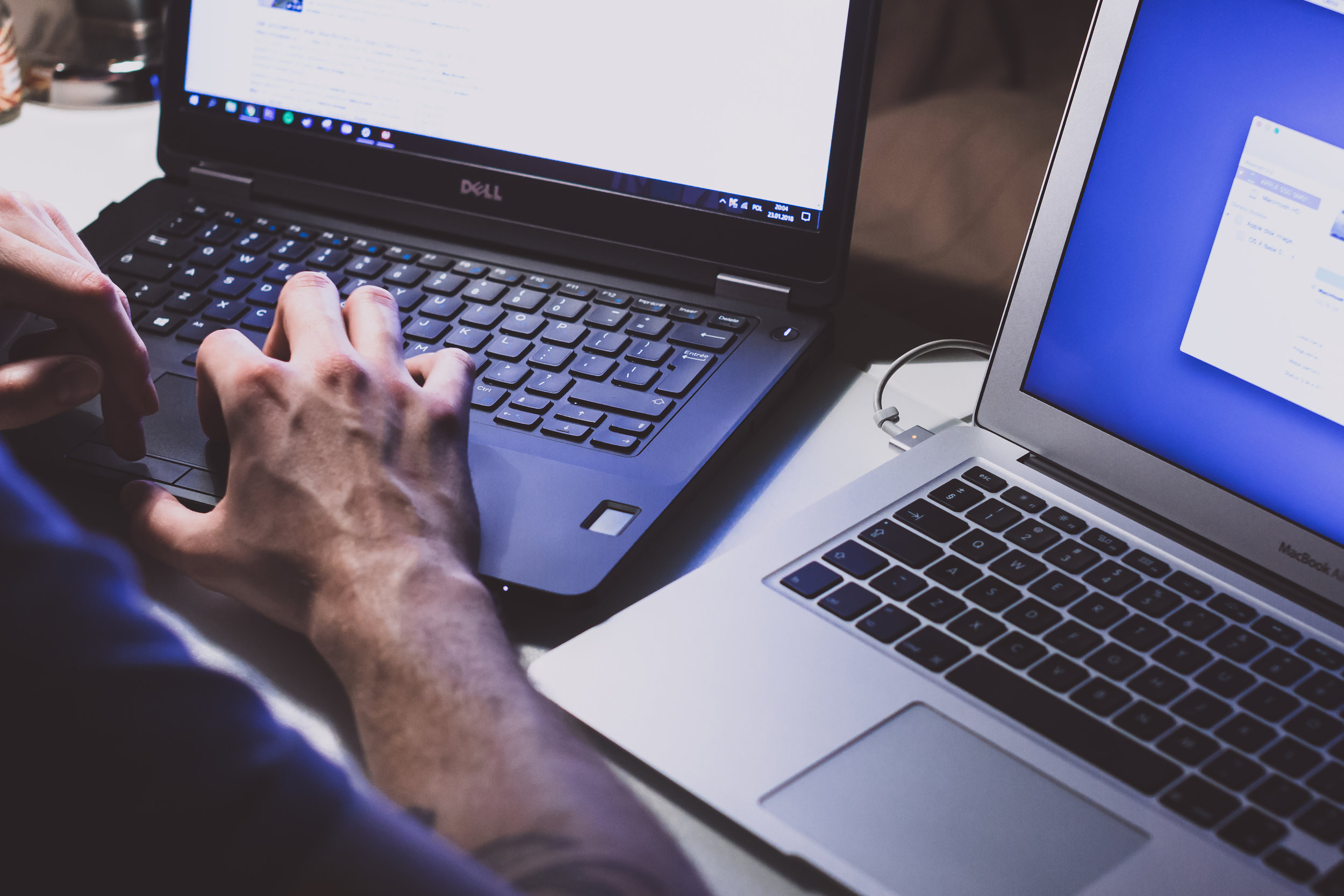 Thursday morning (January 17) at 7 a.m. the Economic Development Advisory Council will meet. On the agenda: EDAC will discuss open broadband for the town, installing murals with funds from facade grants, and a Matthews-based website built through a partnership with developer Lat Purser, the Matthews Chamber of Commerce and the Town of Matthews.
Although we posted this a few days ago, it's an event worth repeating and attending. This Sunday, January 20, join Pastor Larry Whitley at Mount Moriah Missionary Baptist Church (381 Crestdale Rd.) at 2:00 p.m. for the Third Annual Martin Luther King Jr. Celebration, Peaceful March & Commemorative Worship. After a brief presentation about civil rights, attendees will gather outside to walk to Town Hall.
And one to grow on…Not really news, but something not to miss if you can stay awake for it: the Super Blood Wolf Moon.
This Sunday night (well, technically Monday morning) if you stay up late you might see the Super Blood Wolf Moon. The "super" part means the moon will be in relatively close proximity to the earth. A "wolf moon" is the first full moon of the year, and the blood part comes from the color of sun's rays as they filter through the earth's atmosphere. For 62 minutes the moon will be in full eclipse and a red hue will bathe the moon, creating both a beautiful sight and perhaps inspiration for an epic metal band name.