On the first Tuesday of each month, from 6-9 p.m. at the McDowell Arts Center, you will find one to two dozen people, all members of the Dreamweavers of Matthews Basket Guild, diligently and creatively weaving baskets, containers and other related (and usable) wares.
The beneficiary of their creations is the Matthews Free Medical Clinic.
(In another annual charitable gesture of goodwill, participating members have already created "Baskets of Love," which will be filled with items of their discretion and given to their "adopted families" for the upcoming holidays.)
For 30 year basket weaver, Nancy Duffie, of Weddington, this is a chance to meet new people, share a love of basket weaving and learn new techniques. "I am a joiner. I love support groups and community building…I look forward to each meeting to visit, catch up on the latest happenings in everyone's life and sometimes I will weave a basket!" she said. Members come from several communities in this region.
According to the group's Facebook page administrator, Sharon Williams of Matthews, long-time members are "devoted to teaching their crafts to the next generation of weavers to keep the craft alive." Once a year, the group also hosts a weaving weekend with a nationally recognized teacher. "It's a great opportunity to learn new techniques without the expense of traveling," said Williams.
Basket weaving is the process of weaving or sewing pliable materials into two- or three-dimensional objects, such as containers, mats or trays. In the Dreamweavers' case, the baskets are usually made of reed or cane, but may also be made from paper or found objects such as antlers, twigs, pine needles, and even leaves from tropical plants. Members usually purchase their materials through North and South Carolina retailers - to help support local artists.
"I like to help people see that basket weaving is more than they think it is," Williams said. "Some of our pieces are complex works of art. There are even specialty baskets in the Smithsonian!"
While camaraderie, connection and a strong sense that their outlay will benefit others are all important reasons why most members have joined the Guild, there's also a commonality surrounding the art and creativity of basket weaving that runs paramount to this group. "It amazes me that our little Guild of about 20 people has over 200 followers on Facebook," said Williams. "I think that means there is a connection to handmade art that people love."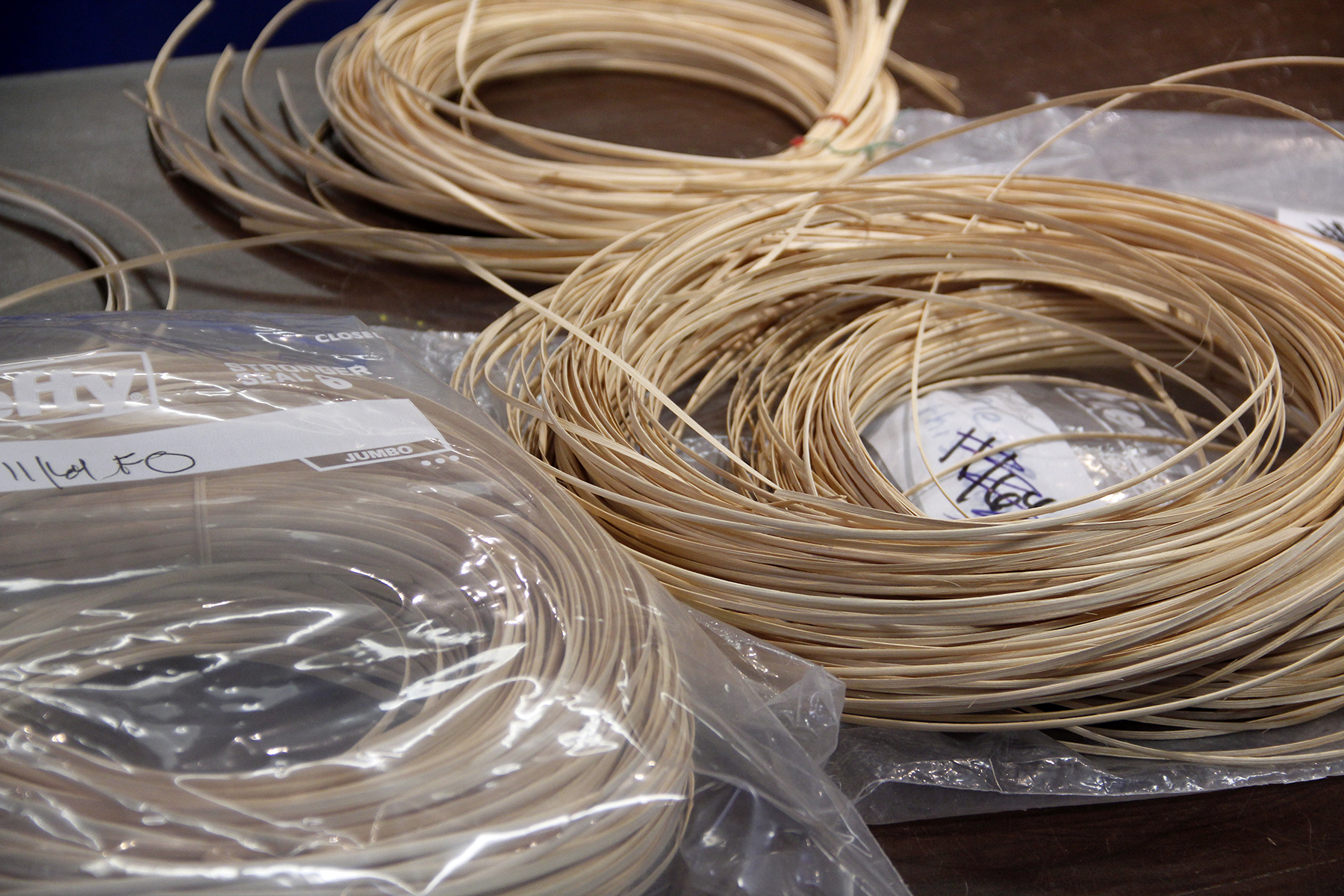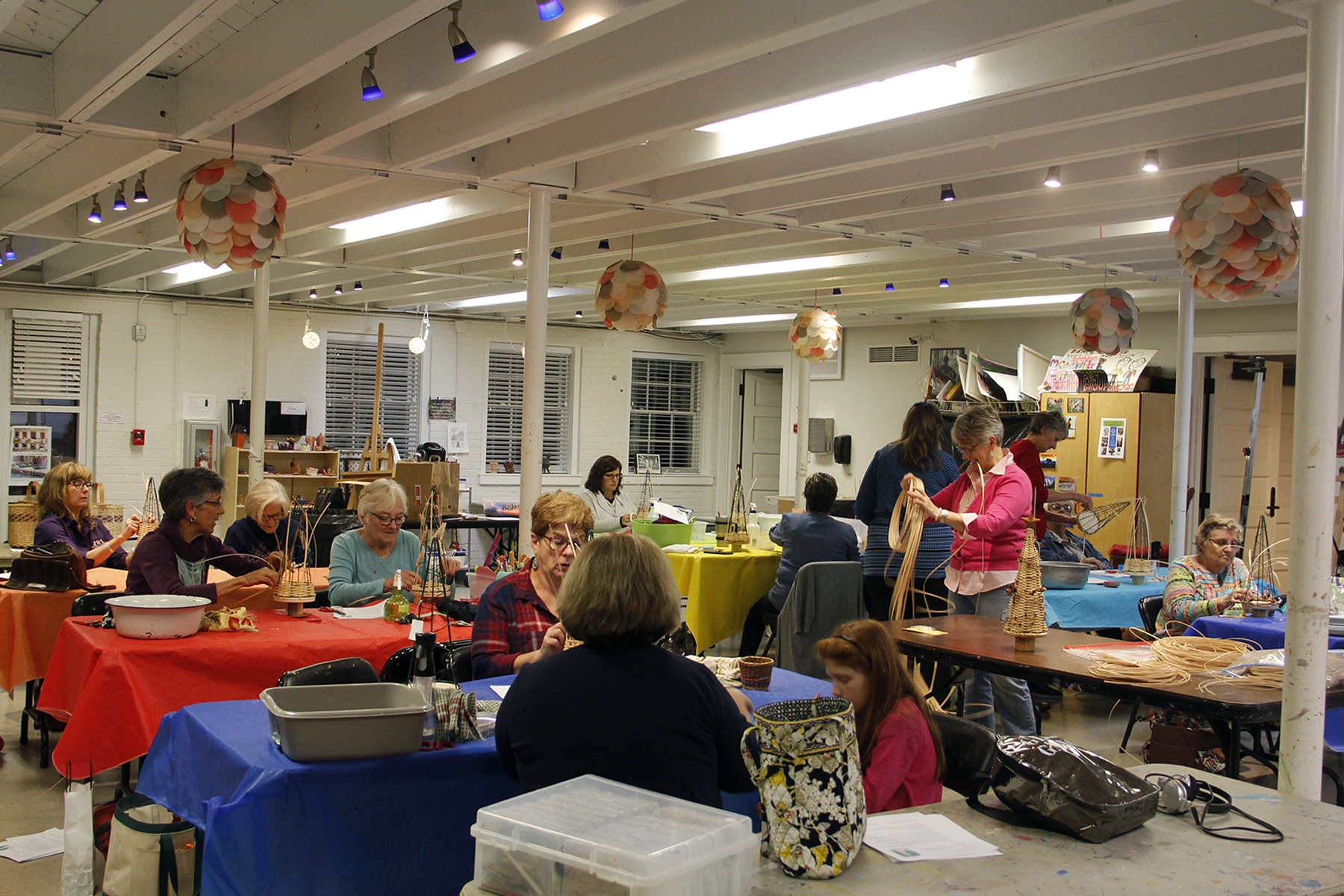 Dreamweavers Guild of Matthews: First Tuesday of each month, 6-9 PM, McDowell Arts Center, 123 E McDowell St, Matthews, NC.